Latest
The Samsung Galaxy On7 Prime launched today may not have the best design, but it brings an...
The Honor 9 Lite and the Galaxy On7 Prime have been launched targeting the same mid-range...
Featured
Both OnePlus 5T and the Honor View 10 are flagship killers in their own way. But the question remain...
The Honor 9 Lite may look stunning with its all-glass body, but is it a capable performer? We find...
CES 2018 plays host to thousands of new products and technologies, but not everyone can claim the...
Looking to get a portable Bluetooth speaker? We compare two of best in the market right now.
Want your MOBA gaming experience to run on steroids? We pit two gaming mice against each other to...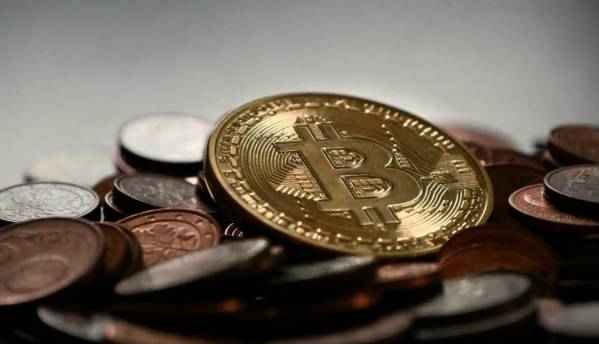 From the things you need to start investing, to choosing the best cryptocurrencies and making the ri...
The Galaxy A8+ (2018) from Samsung ticks all the right boxes for a phone at its price.