Latest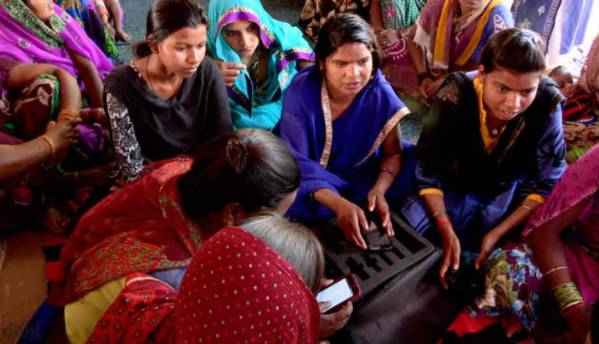 With only 17 per cent Internet penetration, rural India is lagging behind in connectivity owing...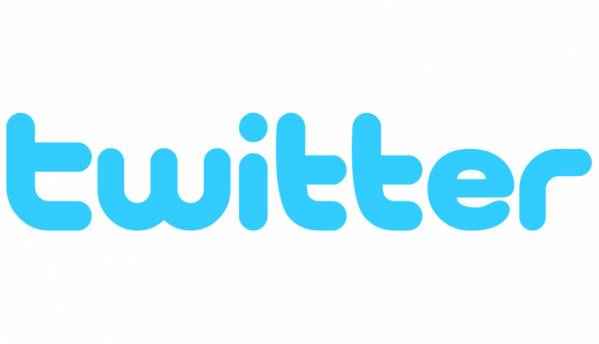 Twitter has denied claims that its employees are monitoring Direct Messages (DM) exchanged among...
Featured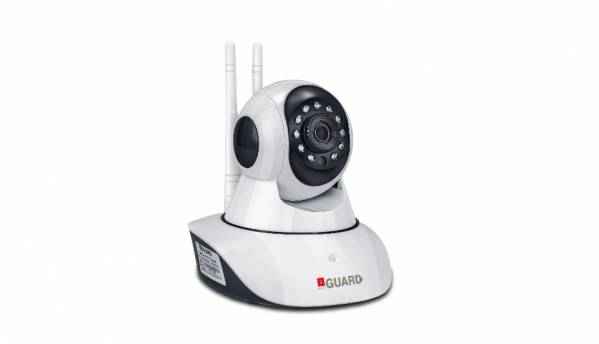 iBall has launched its Guard PT HD Camera priced at Rs 5,990. The Wi-Fi enabled camera...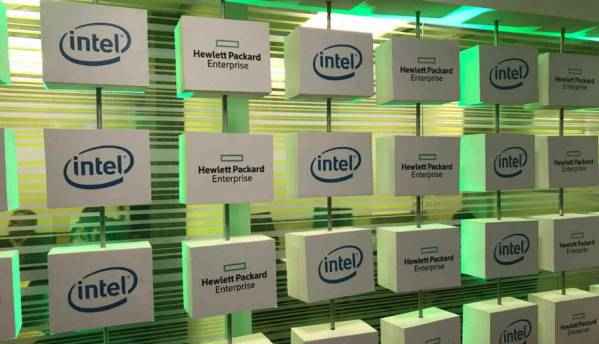 Hewlett Packard Enterprise (HPE) has inaugurated a new Customer Experience Center...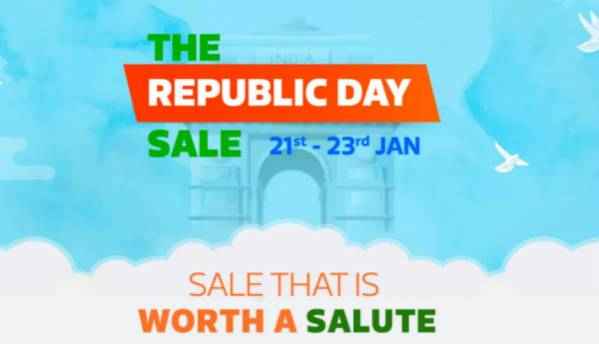 Flipkart has announced its Republic Day Sale, which will be hosted between January 21...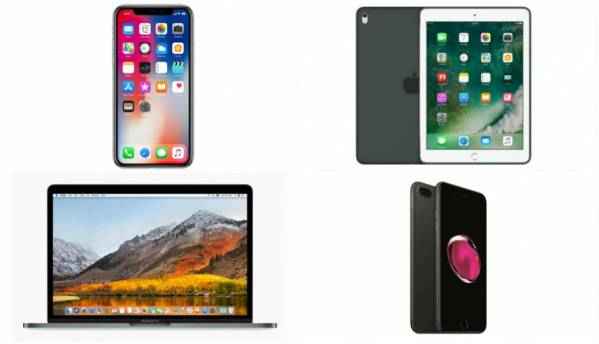 Flipkart is hosting its Apple Week Sale till January 15 and offering various Apple devices...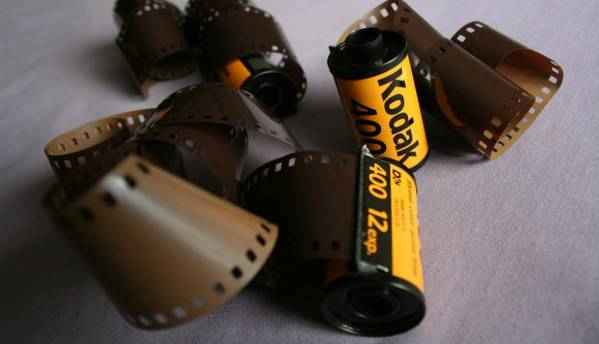 Shares of Eastman Kodak more than doubled after the company waded into the digital-currency...